Inversago Pharma
for the treatment of
metabolic and
fibrotic diseases
About Inversago Pharma
OUR MISSION
Inversago is a clinical stage biopharmaceutical company
dedicated to developing therapies for patients suffering from metabolic and fibrotic diseases.
ABOUT INVERSAGO PHARMA
Based in Montreal Canada, Inversago Pharma is the leader in the development of peripherally acting CB1 receptor (CB1r) blocker therapies designed to help patients with complications associated with metabolic and fibrotic diseases. The company's lead program INV-202, targeting metabolic disorders, is being evaluated in a Phase 2 study for patients with diabetic kidney disease.
The Peripheral CB1 Company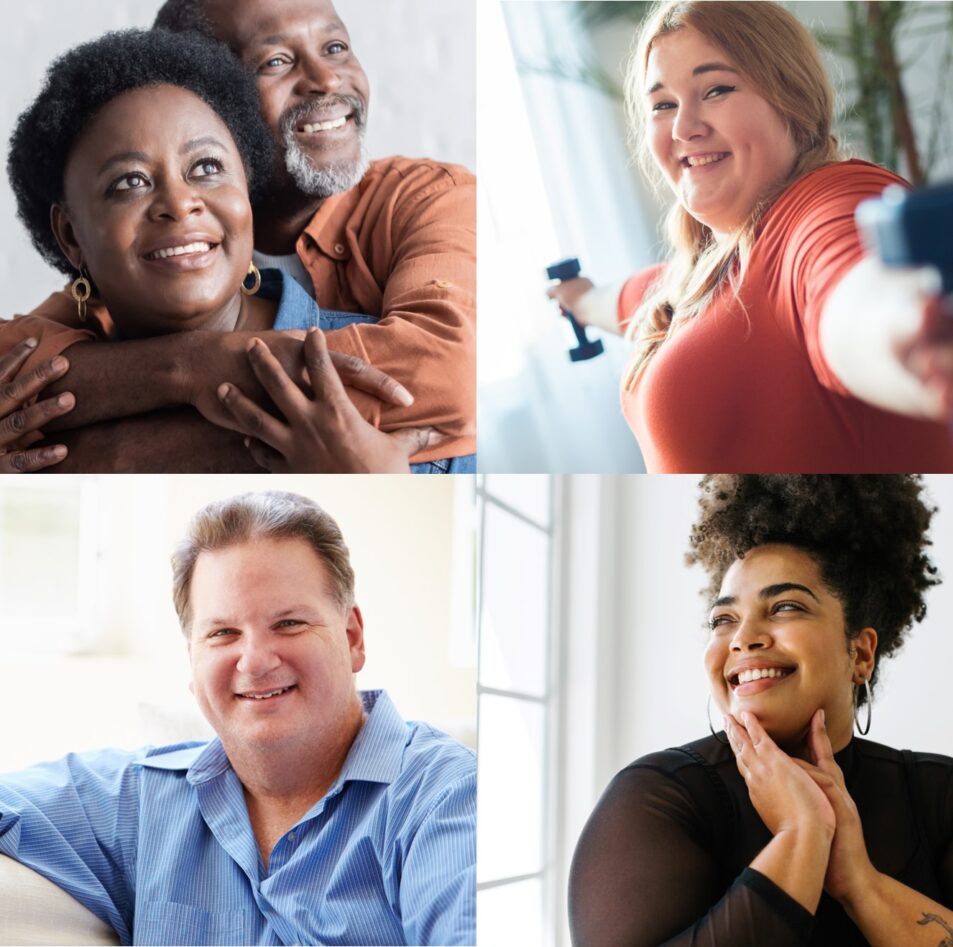 Disease Focus
We are advancing our pipeline of innovative peripherally-acting CB1r blockers to improve the lives of patients with metabolic and fibrotic diseases.
Inversago is focusing on complications of diabetes (type 1 and type 2) and obesity, including diabetic kidney disease, non-alcoholic steatohepatitis, and hyperlipidemia.
In addition, CB1r blockade offers an important alternative therapy for fibrotic diseases and we are developing compounds to treat diseases like pulmonary fibrosis, fibrotic liver and kidney diseases, and systemic sclerosis.